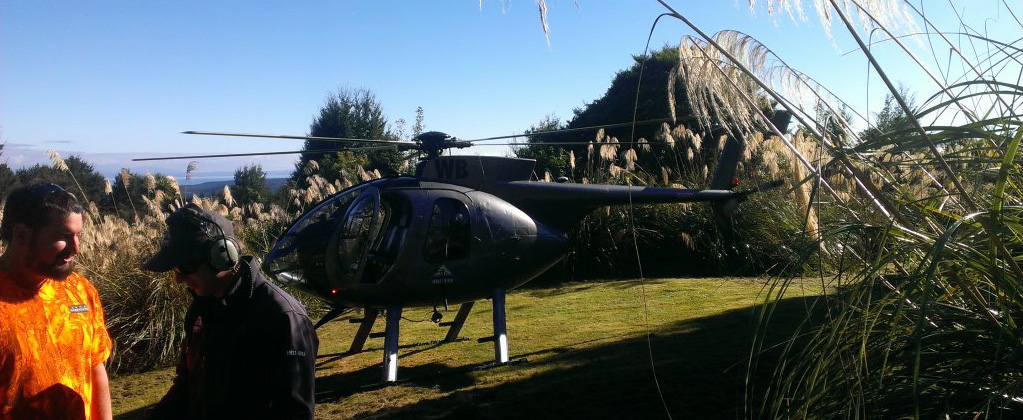 Up and Coming Club Hunts
UPDATED – 11/10/2020
November Tahr Hunt
Mike Main is organising a Tahr hunt in November and is looking for some keen individuals to join him.
Seasoned hunter, or even novice to Tahr, this is a trip not to be missed. Be great to send a sizeable Branch party to the South Island to show support and do our bit for conservation and Tahr herd management in New Zealand.
Dates confirmed and bookings made. If still interested, please contact Mike urgently to discuss – Mobile 027 241 8593, or email michaelmain06@gmail.com.
Spring Kawekas Fly-In
Paul Coleman is also looking to organise a Branch Spring Fly-In to the Kawekas from the Tarawera Tea Rooms. Dates to be confirmed.
To plan numbers please register interest by contacting Paul – Mobile 027 368 5225.