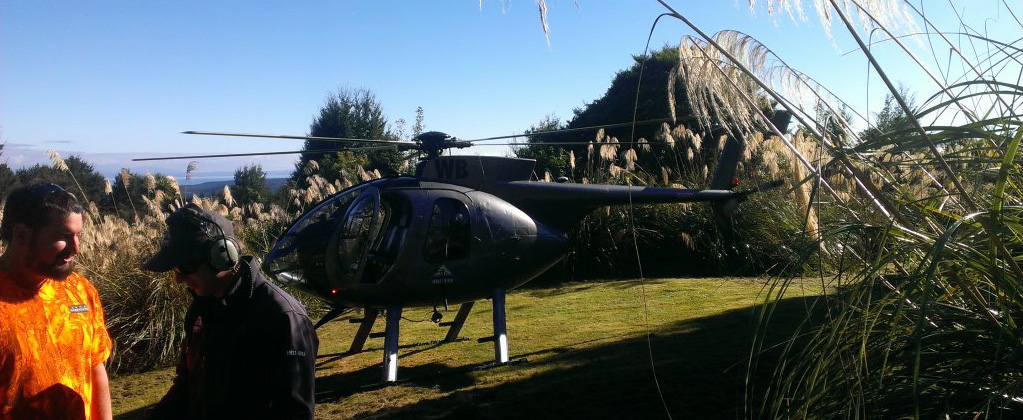 Up and Coming Club Hunts
UPDATED – 25/02/2021
2021 Hunts
This years hunting calendar is yet to be decided.
If you have any suggestions, or would like to register interest please contact Michael Main 027 241 8593 / michaelmain06@gmail.com or Paul Coleman 027 368 5225.
PLB Hire
The Branch has two McMurdo FastFind 220 PLBs available for hire. Priority for Taupo Branch, but also available to all NZDA members.
Hire Costs;  Short use is $4.00 per day, minimum 3 day hire. Longer use is $25.00 for first week, $2.00 per day thereafter. Courier fees at cost to hirer.
To make a booking contact Mark Poots 07 377 2348 / mark.poots@gmail.com.