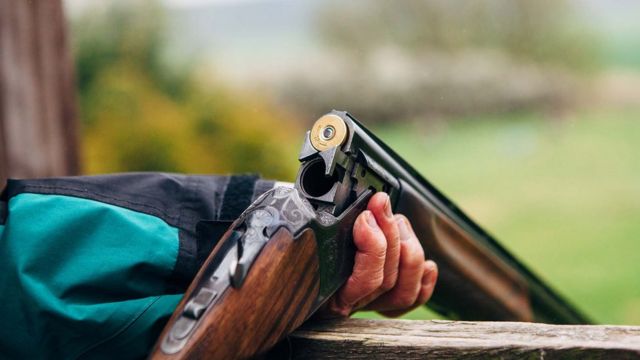 24 bird shotgun match
Start time: 10.00am
24 Birds in two rounds of 12 each.
End time – probably about 1pm depending on numbers.
Entry fee to cover cost of clays: $10.00.
Lunch will be put on – a simple hot sausage dish with bread, or you can bring your own.
Bring your own drinks.
We won't have prizes this time because you will be shooting for a club trophy!! Only members are eligible for the trophy, but this shoot, as always, is open to non members as well.