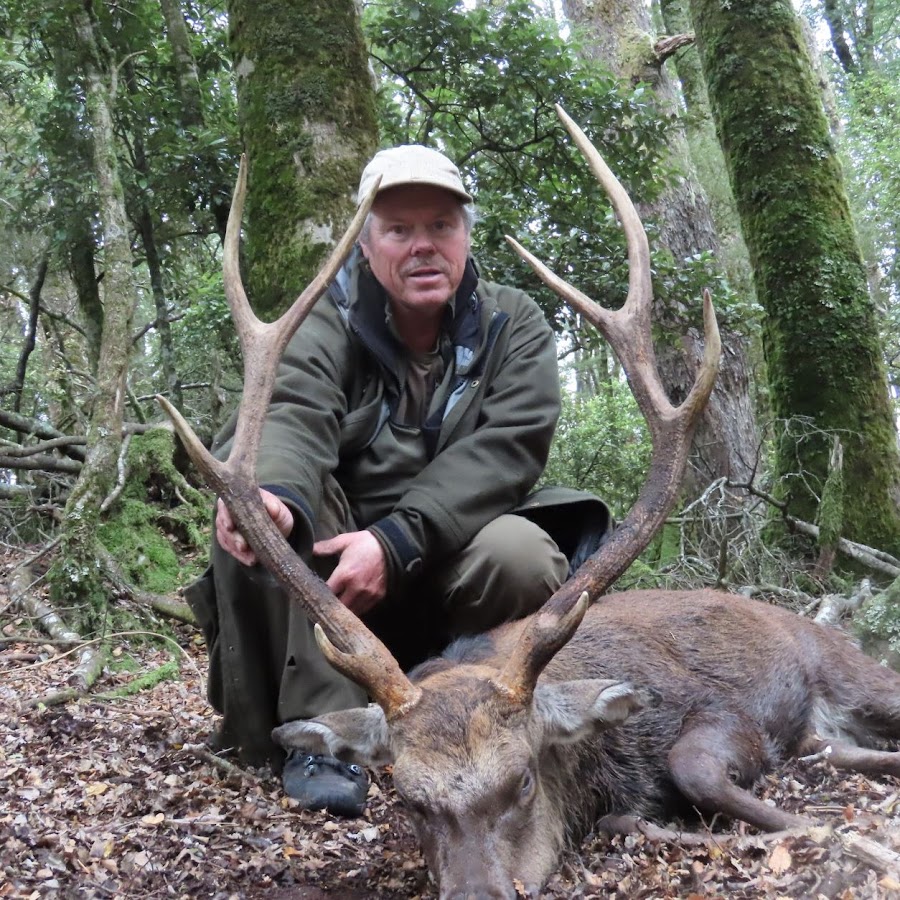 Join us at the clubrooms on September 15 at 7.00pm for an interesting talk by Neil Philpott.
A professional hunter for more than 45 years and a world-renowned hunting guide, Neil will share some telling tales about his hunting trips to Alaska, Africa (Zambia, Mozambique, Namibia and South Africa) and Kazakhstan on the night.
Make sure you don't miss this one!