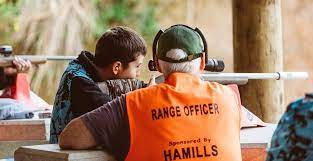 On the 26th and 27th of August, the Branch will run a Range Officers Training Course. This will be held on Friday evening and a full day Saturday.
If you wish to gain this qualification please send an email to: secretary@nzdataupo.org.nz to register.
Remember, those who do already hold a RO warrant, that it is valid for 2 years or proof is needed that the person is competent and still practicing.