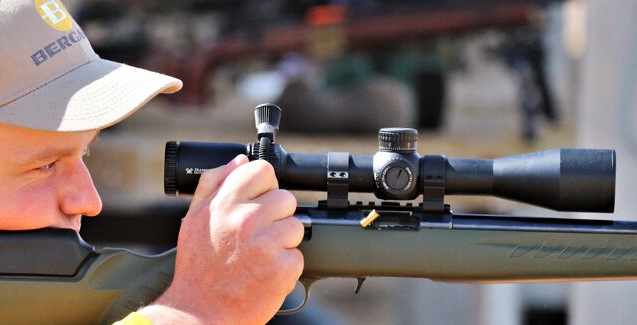 Two ranges open. The 100 metre range and Running Boar Range.
A Rimfire (.22) day. 
A Standard 4 position @ 50 metre shoot.  5 Shots in each of Prone, Sitting, Kneeling and Standing. You can shoot this at 100 metres as well if you want to.
Bring the family, children can shoot from a rest if they can't hold the rifle up. They must be supervised though by a parent.
Running Boar/Target/Game .
Rimfire (.22) 10 shots on the slow run, then 10 shots on fast runs.  It's just a different aiming point for the fast runs.  You can have up to 4 sighters/practice shots before you shoot your recorded score.  It's a lot of fun so come and try it out.
And the Centrefire Running Boar.  10 shots on the slow runs with two sighters/practice shots to start with. Good ear muffs are needed for this one.
All events will be run at the same time, just move to the next as you finish one.