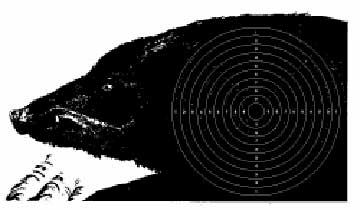 Running Boar/Target.
Running Boar, Centrefire.
Running target, Rimfire.
Slow and fast runs for rimfire.
Start time is 10aam Join us for a fun day shooting at the Rifle Range.
Bring your lunch and make a day of it. Don't worry about rifle specifications etc,
Just bring what you have and join in.