Our region is the home of Sika and one of New Zealand's best places to hunt.
The Taupō region presents fantastic hunting opportunities, exciting adventures, and amazing wildlife experiences.
We are a family friendly club, and we enjoy seeing hunters and shooters of all ages and all abilities join in.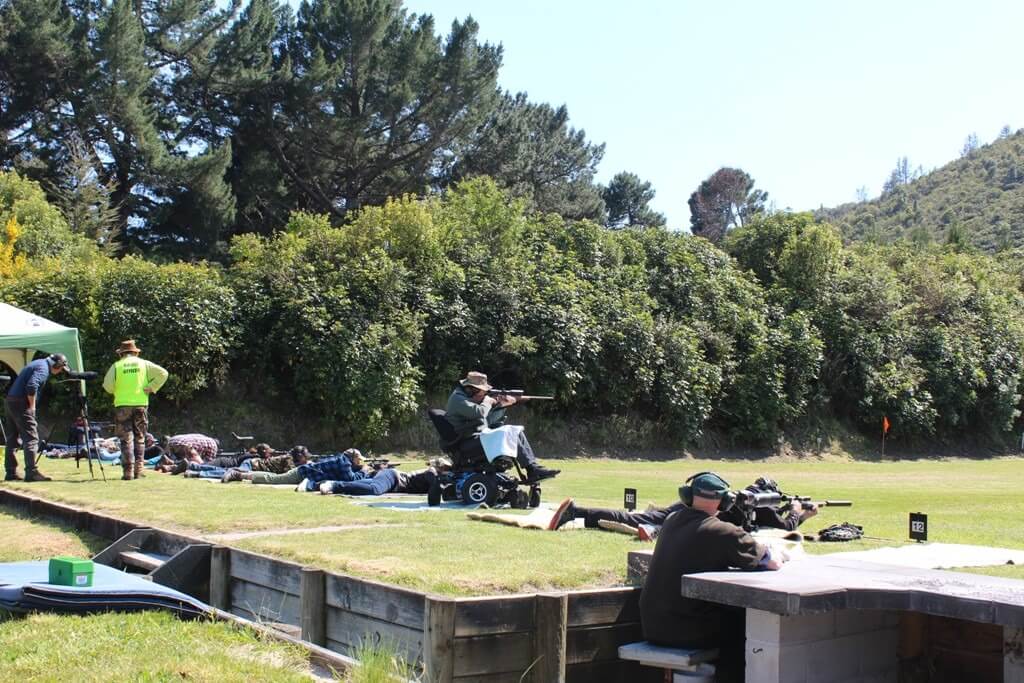 Competitions, range days, evenings with guest speakers, social events and more. There's plenty to enjoy.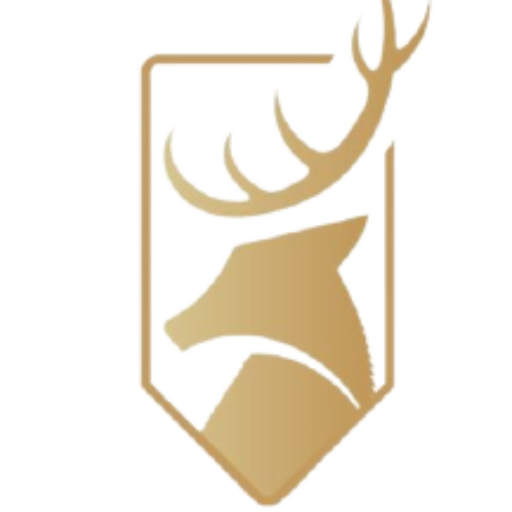 We promote safe and ethical recreational hunting, bushcraft and shooting. Our primary aim is to preserve, encourage and advance our sport.
Before you go hunting check the weather report for your area and ensure you have a current hunting permit from DOC. Please remember to raise the flags when using the ranges and put your range fee in the honesty box.
Taupō Branch – New Zealand Deer Stalkers Association
Find our clubrooms and range on 62 Mountain Rd, Taupō.